TikTok: is it good or bad?
Many debate whether or not TikTok can be harmful to today's youth
TikTok —the revamped version of the hit app Musical.ly— was launched back in September of 2016 and four years later it's safe to say that the app has taken the population by storm. The app has over 800 million active accounts and over two billion downloads on the App Store and Google Play. The question people are asking now is whether or not TikTok can be harmful to the large amount of the younger minds that use the app daily.
Most of the people using TikTok still have impressionable minds, and sometimes TikTok doesn't always have the most appropriate content posted. Although the creators of TikTok claim that their app is for ages thirteen and up, we all know that's not the case. Many people who use TikTok can be ruthless and bullying can come into play.
"I've seen so many videos of kids basically being kids, and people were making fun of them for it.  Not everyone but it still makes me feel so bad," stated Saucon Valley senior Aaliyana Mateo when asked if she had seen any first hand.
When asked whether or not she thinks TikTok is bad, Mateo responded, "Although TikTok can seem bad on the surface, in my opinion, it really isn't." She added that the TikTok community can also be very supportive. There is a wide range of content on the app coming from a wide range of users. Some people's accounts can actually feel like a haven for many, where they feel loved and especially when they aren't feeling it at home.
Personally, I believe that TikTok should try to crack down on the number of children under the age of thirteen that have accounts. It could help save their innocence and mental health.
Overall, TikTok can't be labeled officially as good or bad. It simply has too many intricate layers to it. There are parts of it that can be very toxic and inflict mental pain on people. But there are also countless times on the app where you can simply feel like you're worthy. For certain people, TikTok can either be a come-up moment or a come-down moment. It all depends on how you participate in it.
Leave a Comment
About the Contributors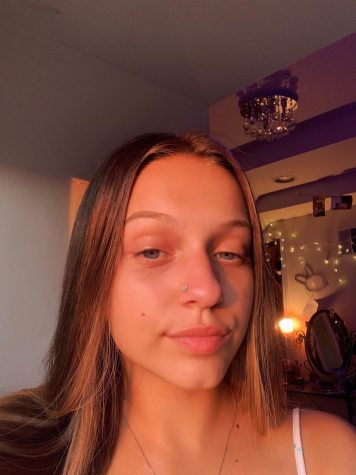 Kassie Kelly, Writer
I'm Kasandra Kelly, a senior at Saucon Valley High School. Although everybody knows me by Kassie. I was born and raised in Hellertown and I have gone...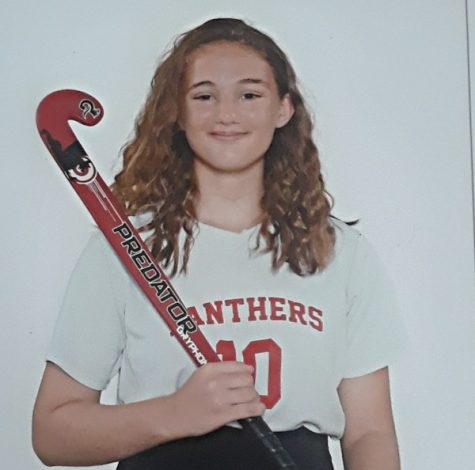 Abigail McCormick, Design Editor, Writer
My name is Abigail McCormick and I am a freshman. I usually participate in field hockey, however, due to COVID, I did not play this year. I write for the...